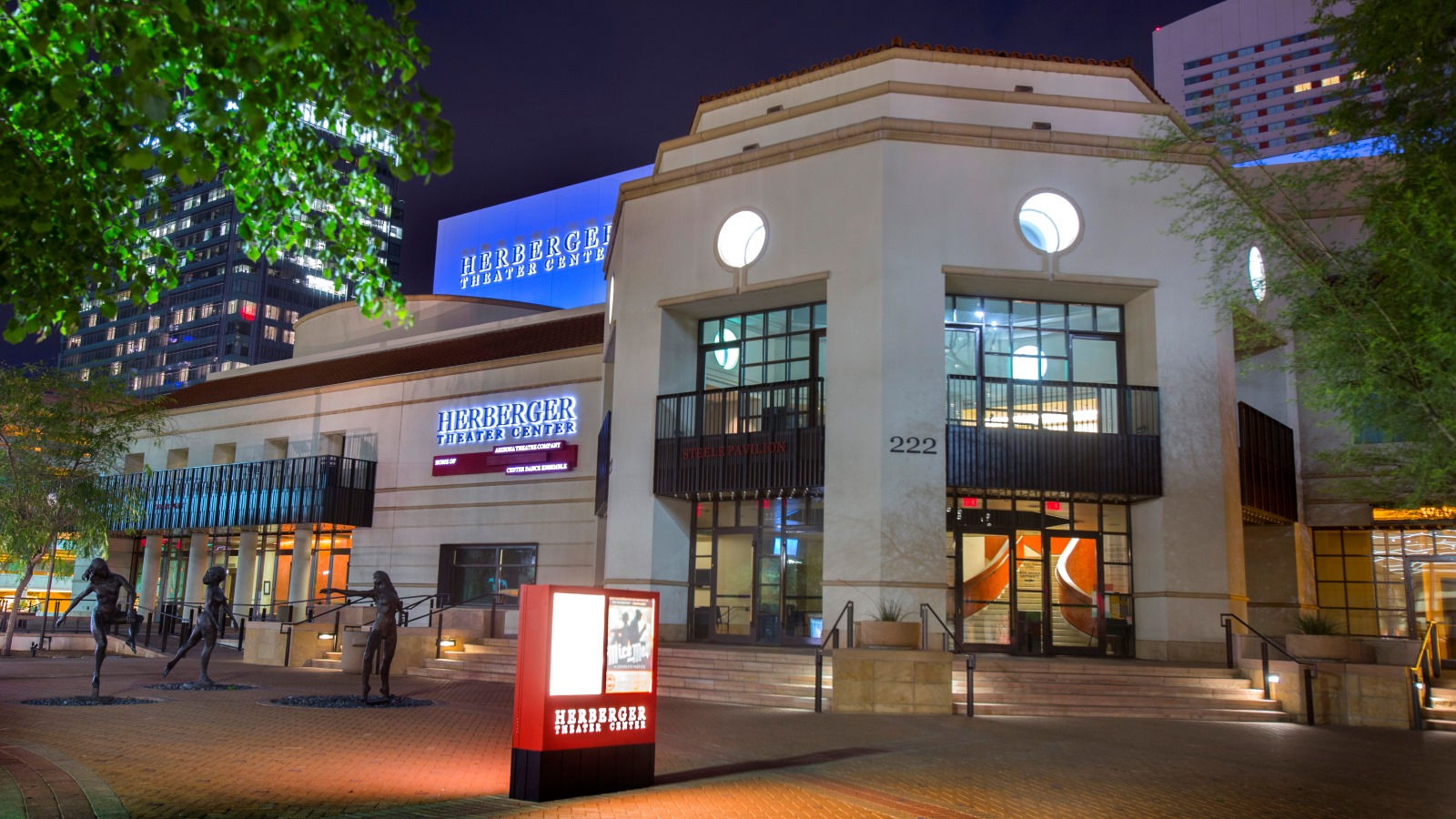 Located across the street from the hotel, Herberger Theater is home to performances by Actors Theatre, Arizona Theatre Company, and Center Dance Ensemble. Herberger Theater is one of Phoenix's premiere arts venues and is located, like Sheraton Grand Phoenix, in the heart of the growing Downtown Phoenix area and is a centerpiece to the Downtown Phoenix revitalization.
Find out more about Herberger Theater and view the show schedule.
Planning to experience the arts at Herberger Theater? Stay at Sheraton Grand Phoenix and enjoy a truly unique urban experience. The hotel is walking distance from downtown restaurants, bars and Herberger Theater.